We are happy to announce that CubeBackup version 4.5 has just been released.
New Features:
1. Multiple login with different roles
The user management system has been redesigned. In previous versions of CubeBackup, only the administrator could login to the CubeBackup web dashboard. But now in version 4.5, multiple users can access the dashboard in a variety of roles, including system admin, domain admin, domain operators, and even individual users. This gives much greater flexibility, especially for large organizations, and is very helpful for Google Workspace resellers who manage multiple domains in CubeBackup.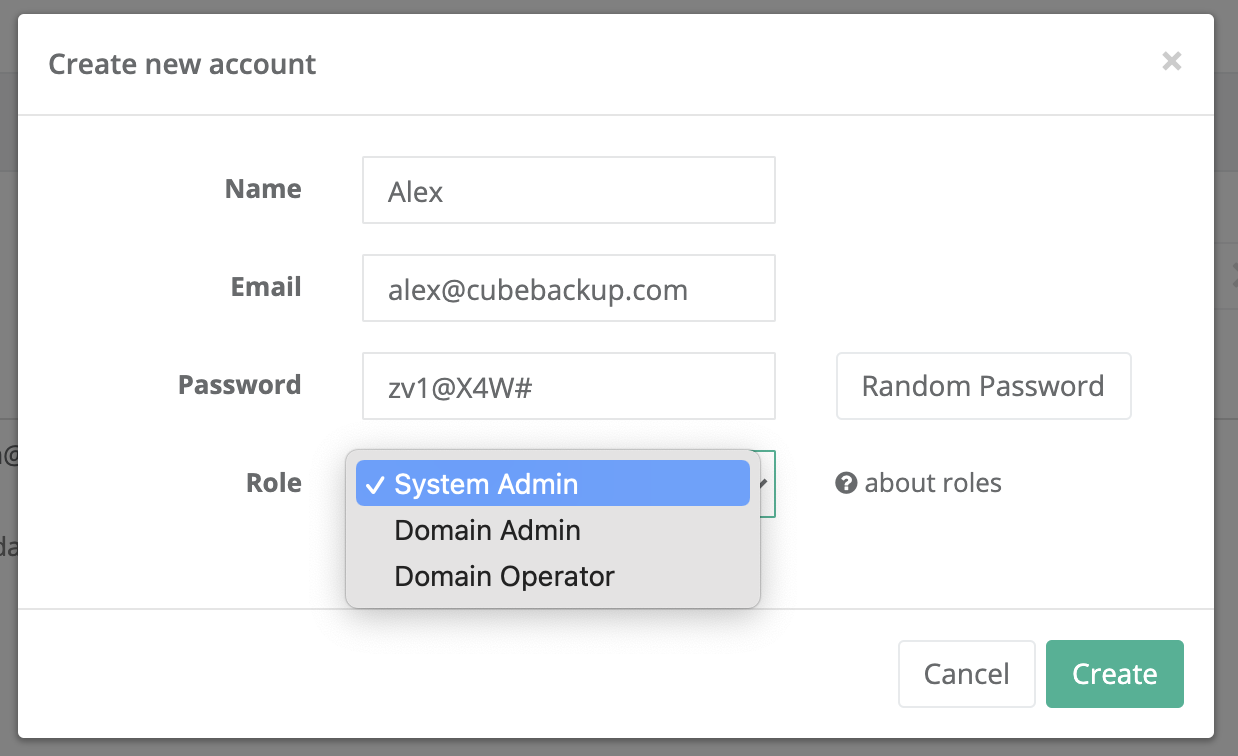 2. Google OAuth login
Individual employees can now use their Google account login to access the CubeBackup web console. This allows them to view and restore their own data, without involving an administrator every time they have lost a file or message. This should ease the burden of busy backup administrators.
3. Audit log
All user operations are tracked in the new audit log. Every change can be accessed and supervised by the CubeBackup system administrator.
4.More …
The new version also includes bug fixes and performance improvements.
Upgrade now!
We recommend all users upgrade CubeBackup to the latest version to enjoy these new features. When you login to the CubeBackup web console, you will receive an update notification. You can simply follow the notification to upgrade CubeBackup.
Release of CubeBackup version 4.5