I tuoi dati, la tua scelta
CubeBackup consente di assumere il controllo dei propri dati aziendali eseguendo il backup nello storage locale o nello storage cloud privato.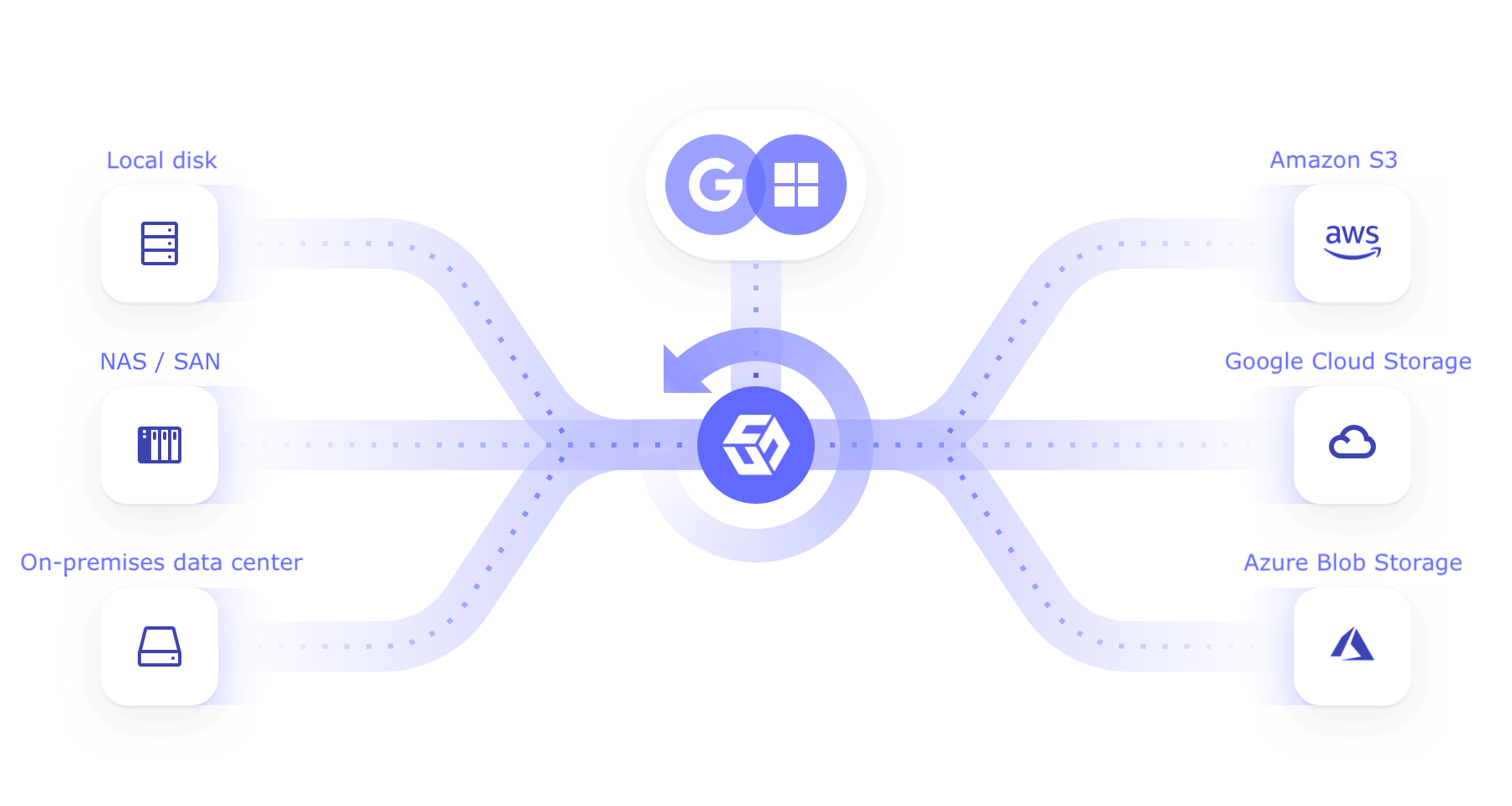 Backup potenti ed economicamente vantaggiosi
Cronologie delle versioni illimitate
Analogamente a Git o a Time Machine, CubeBackup è in grado di creare versioni illimitate dei propri dati di Google Workspace / Microsoft 365, consentendo esatti ripristini di un determinato momento.
Backup automatici e incrementali
Backup ogni ora effettuati automaticamente in background per contribuire a proteggere i dati, mentre gli algoritmi del backup incrementale fanno risparmiare spazio su disco e larghezza di banda.
Prezzo imbattibile
$ 5 / Utente / Anno per organizzazioni aziendali;
$ 2 / Utente / Anno per organizzazioni non-profit/educative.
Backup gratuito per i drive condivisi e i siti SharePoint.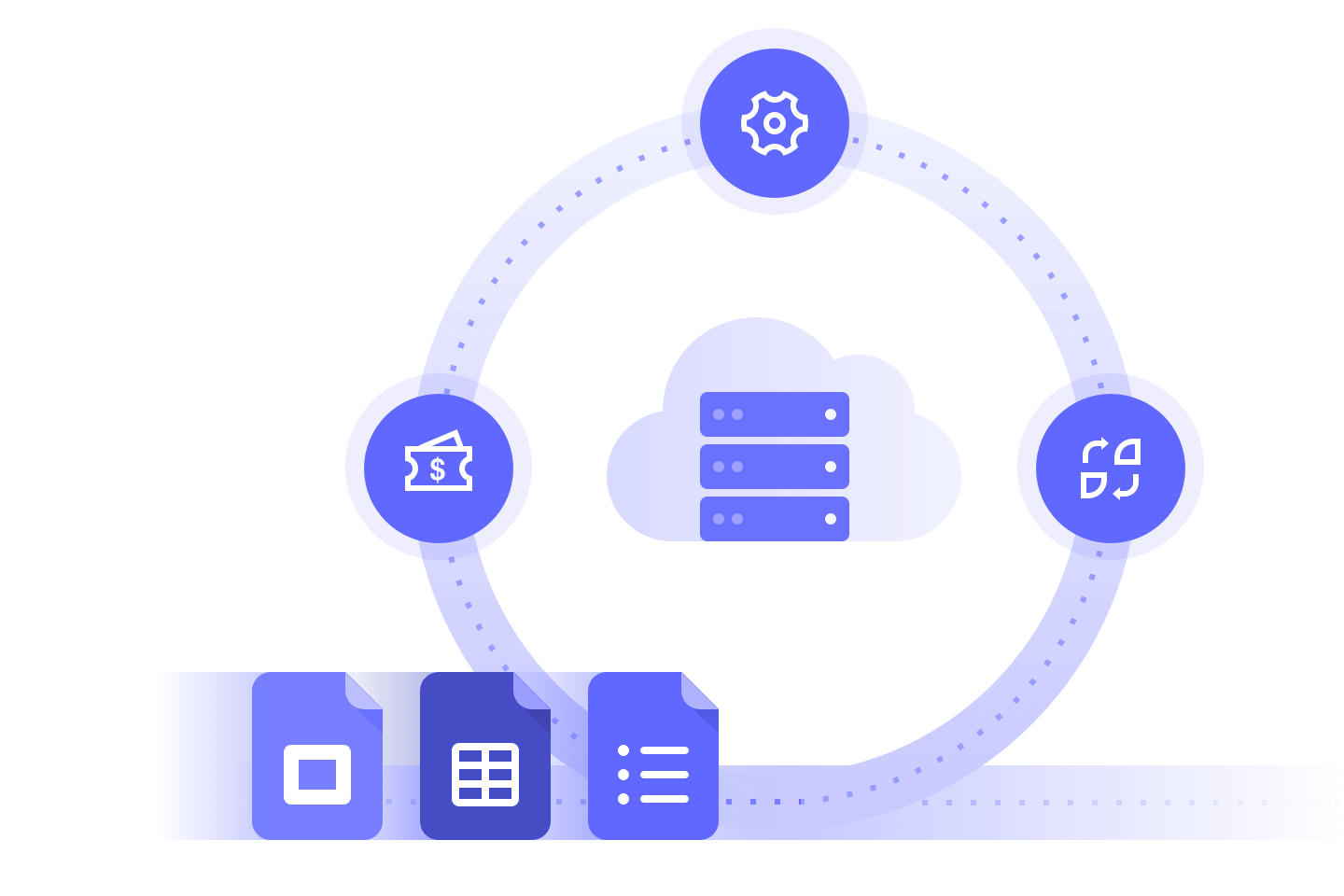 Protezione a più livelli dei propri dati
Protezione dei dati e privacy hanno sempre la massima priorità.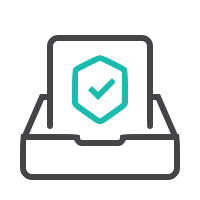 Conformità al GDPR
CubeBackup è conforme a GDPR, CCPA e ad altre normative sulla protezione dei dati.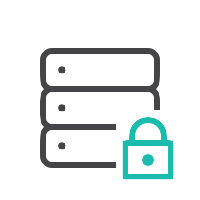 Potente crittografia
Crittografia AES ed RSA per i backup dei dati e TLS 1.2 per i dati in transito.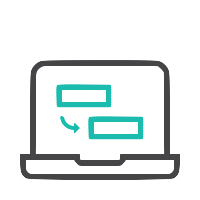 Autenticazione 2FA
Autenticazione a due fattori per la console CubeBackup.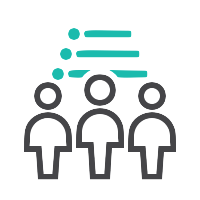 Registro di controllo
Registro di controllo immutabile per monitorare tutte le operazioni di tutti gli utenti.
I nostri clienti
Si affidano a CubeBackup più di 1.000 organizzazioni in oltre 50 Paesi.
200,000 +
utenti protetti








Scopri cosa dicono i nostri clienti
Everything you have built just works so effortlessly and efficiently. From installation, to configuration, to user and finally to payment. Every step of the way was been completely smooth and painless. Something that is very rare in today's world of software. Please, keep up the good work. You guys are rocking it!!!
Rocky Borrego
Founder · NextStep Cloud
CubeBackup is an extremely good product. The pricing for education can't be beat, and the user interface is outstanding. The number of missed backup objects is very, very low.
Scott Savage
District Technology Coordinator · Pana CUSD 8
It is truly unfair that a really good company with great service does not have a single review. It is their absence which made me initially wary of the CubeBackup. Yet, after trying, I am now fully convinced that it was a right choice. Take it, you will not regret it! The main pros are : Fast support team - my emails were answered quickly and comprehensively. Good pricing, compared to the main alternatives. Very fast backup speed, it is possible to set up even hourly backup updates.
Aleksandr A.
CEO · Altezza Travel
The ease of use is outstanding. Setup is reasonably strightforward, and the setup documentation is great at hand-holding through the process. Once set up, it just works, with very little required in the way of configuration. Backups occur reliably, regularly, and quickly, and restores are a breeze. Self-hosted is a big plus for me, but it's also capable of using any S3-compatible block store as a backend.
Steve G.
Consultant · Erayd LTD
Overall my experience has been Excellent. Good Job Cube Backup Team. Highly recommended product. I've lived through a couple of product updates also, these were applied quickly and seamlessly. And yes I have had to restore files, it works.
Garth W.
Senior Tech and Proprietor · PQl Group
The value option with awesome support. Value Licencing model. Ability to create local backups with time machine like rollbacks. VERY VERY RESPONSIVE AND COMPREHENSIVE SUPPORT. VERY QUICK RESPONSE TIMES. NAS share only access to write ransom ware safe backups.