Backup locally or to the cloud
CubeBackup is a flexible G Suite backup solution that works the way you want it to. You can backup all your business data for the entire G Suite domain to on-premises storage, or if you prefer, to your private Amazon S3 cloud space. Whenever an employee receives an email, composes a document, creates a new calendar appointment, or modifies a contact, these changes will be automatically reflected in the backup.
Version History
Similar to Apple's Time Machine, CubeBackup keeps a version history of your G Suite data. Not only can you restore a Google Drive file to its latest backup version, you can return it to its exact state two weeks, or even two months ago. But this isn't limited to just files. You can turn back the clock on entire projects and folder structures, recovering them exactly as they were at any point in time.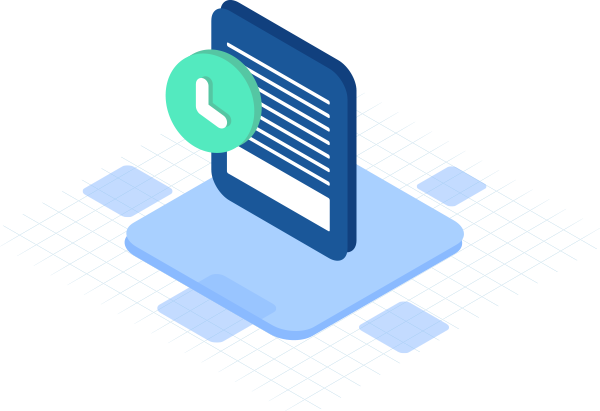 Protect G Suite data for all users
Gmail, Google Drive, Shared Drives, Google Contacts, Google Calendar, and Google Sites are all protected.
Restoring is a breeze
Restored data will be clearly labeled and never overwrite the corresponding cloud entry. Data can also be restored to another account.
Support for Multiple G Suite domains
CubeBackup supports the individual management and configuration of multiple primary domains, and is capable of automatically detecting users in all secondary and alias domains.
Built-in search
Integrated search makes it easy to find the right user, then restore specific emails, documents, contacts, and calendar events.